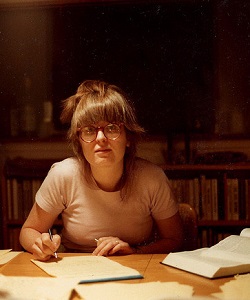 When most humanities majors eventually make the decision to take the LSAT and go to law school, they imagine a career path that will be easy to travel.
After three short years of schooling — and after more than 16 years, what's an additional three? — they will graduate with shiny degrees as fully fledged lawyers.
They'll be primed and ready for firms to snatch them up and start paying them exorbitantly for fulfilling and worthwhile work.
Unfortunately, the field of law isn't quite what it used to be. Currently, there are more students in law school than there are working lawyers, and law firms still aren't hiring as voraciously as they did before the Great Recession.
Still, there is no need for hungry humanities students to abandon their law-related dreams; instead, they should reconsider their plans for law school and beyond. Click Here to Read Article …