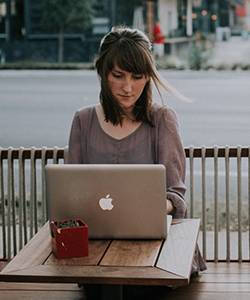 Are you the type passionate about writing whether it's everyday journaling, blogging, or fun? Maybe you have a word doc full of ideas or short stories.
There's a voice saying… "You should write a book". Friends and family have mentioned it, too.
You've teased the ideas. Maybe had written a chapter or two for the fun of it. Writing blogs and communities are your thing because you enjoy the feedback and prompts.
We've all got to start somewhere, right?
I'm guessing, because you're reading this, you're wanting to give the book writing thing a real go.
Great!
Everyone will approach it differently and have personal suggestions. Here are 3 big actions you can take to the process a little, less hectic and tedious. Click Here to Read Article …