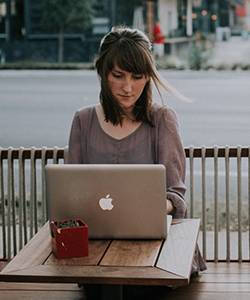 Are you the type passionate about writing whether it's everyday journaling, blogging, or fun? Maybe you have a word doc full of ideas or short stories.
There's a voice saying… "You should write a book". Friends and family have mentioned it, too.
You've teased the ideas. Maybe had written a chapter or two for the fun of it. Writing blogs and communities are your thing because you enjoy the feedback and prompts.
We've all got to start somewhere, right?
I'm guessing, because you're reading this, you're wanting to give the book writing thing a real go.
Great!
Everyone will approach it differently and have personal suggestions. Here are 3 big actions you can take to the process a little, less hectic and tedious.
From Short Stories to a Final Draft: 3 Actions to Make Writing a Book Happen
Kindle is a great platform to explore writing a novel. Its low barriers of entry let you explore creativity while delivering a tangible asset.
The learning process and experience is helpful, too.
Writing a Kindle ebook is about the same lengths as you would have in print. There are layers of planning, editing, and publication. It just happens you're in control of the distribution – which is part of the allure of writing a book these days! Click Here to Read Article …