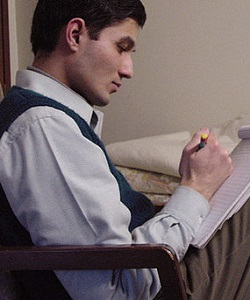 Content creation is one of the hardest skills someone can master.
As a blogger, this skill is essential to the success of your art.
It takes a while before one can confidently say they've mastered the skill of content creation from a blogger's perspective.
Regardless of whether you've mastered this skill, there are some tools that make the process easier.
There are some tools you can't do without —they're vital to enhancing your blogging experience. Click Here to Read Article …