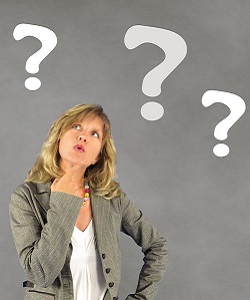 I had worked at the company since I was 20 years old as an intern.
I had a great relationship with my boss Nick, who was also one of my close friends.
Together we had grown the business from running out of his living room into a real company.
I had just told Nick I wanted to talk about my future, but as soon as we sat down at the Starbucks in Hollywood, I knew I was going to quit.
Before he arrived I quickly checked my notes to re-affirm the reasons I needed to run my own shop. I had been going back and forth before then about whether I really wanted all the responsibility of being the boss or not.
On my notes I had written out five questions about why I wanted to start my own company. The answers to those questions were all I needed to know I made the right decision. Click Here to Read Article …