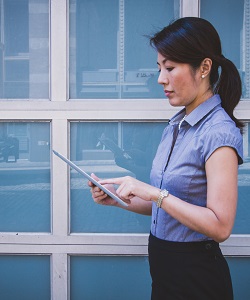 In the fast-spinning and unpredictable business world, there are some common mistakes startups make.
According to the U.S. Bureau of Labor Statistics, 50 percent of the small businesses fail within the first five years.
Your new business venture is more like a journey where you go along a rocky road filled with landmines — one wrong step and you're out.
Beginning stages are exciting, but then the majority of these blunders are made in early days. Click Here to Read Article …