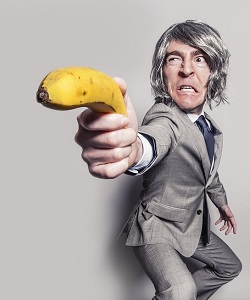 Put your hand up in the air if you're a perfectionist!
​At one point in my life, my hand would have been raised in the air – high in the air.
I was definitely a perfectionist until I realized how being a perfectionist was actually holding me back from being as successful as I could be in my work as an international business coach.
I wrote this article in hopes that you don't let this happen to you.
Perfectionist behavior is a tough topic. So many of us are passionate about what we do. We want to be the best that we can be, make the best things that we can make and give the best part of us that we can give. Click Here to Read Article …