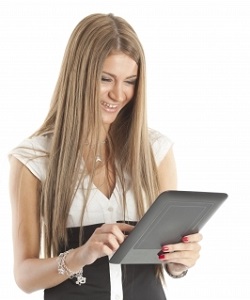 Britons are the biggest online spenders in Europe, with predictions of an average $1,800 per person to be spent shopping across the Internet in 2015.
That's a year-on-year rise of 16 percent, pushing online retail sales in the U.K. to $80 billion.
The U.S. and Canadian markets can expect a similar rise.
But do you feel that your e-commerce site isn't allowing you to get your hands on a share of this market due to poor performance?
Giving your customers the chance to buy your products online is one thing – but is your site letting you down when it comes to converting visits to sales?
Here are five ways of making sure your e-commerce site is up to scratch. Click Here to Read Article …