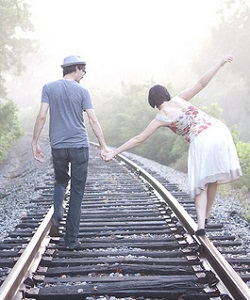 Staying at the office late on a Friday for the third time this month? Spending more time on the weekend dealing with work issues than relaxing?
Frequently getting stuck doing the work of other people in the office? You may be suffering from the absence of clear and healthy boundaries at work.
One of the most important components of a healthy and fulfilling work environment is the presence of clear boundaries.
When you set boundaries with your coworkers and supervisors, you're telling them how you expect to be treated and the behaviors you will and will not tolerate. Click Here to Read Article …