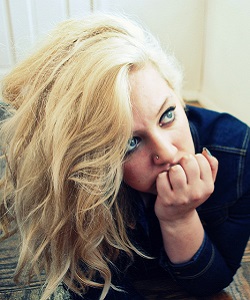 This is not a guide to dealing with anxiety.
It's not an article on why anxiety is evil.
I'm not going to tell you why we should feel good all the time.
This article is about the various anxieties I've felt as a freelance writer and how I've negotiated them.
It's about how these anxieties often produce better material as a result.
There are three types of anxiety I most commonly have as a freelancer: Click Here to Read Article …