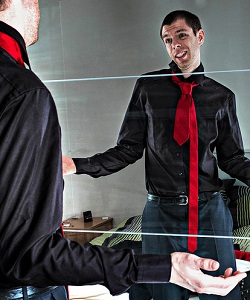 Regardless if you work in a local chicken shack or a Fortune 500 company, a bad boss can ruin the entire experience for you single-handedly.
It doesn't matter if you enjoy the work or not, a bad boss will seemingly go out of their way to undermine you at every step, undo a whole day's work in the blink of an eye and sap the morale out of everyone they come across.
Even if the employee tries to make the best of it, dealing with a bad boss can become a tedious chore that never seems to end.
It has been cited that bad treatment from their boss and a hostile work environment are the number one reasons why employees leave. Click Here to Read Article …