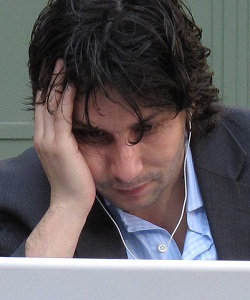 Building a business takes a lot of time.
With so many things to do and not enough hours in a day to finish them all, new entrepreneurs find out pretty quickly how valuable their time is.
If you're starting a business on your own, then you know you've got to make the best possible use of your time every single day.
Productivity doesn't mean being busy all the time but being busy with the right things. It means knowing which tasks to pick and which ones to delegate or put off for another day.
Want to know more? Here are productivity pitfalls you should keep your eyes peeled for. Hopefully, by knowing them in advance, you'll have a better chance of avoiding them in the future. Click Here to Read Article …