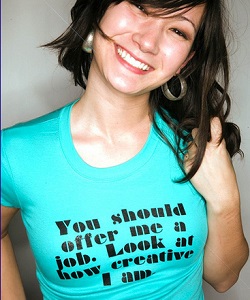 In the first of our series on effectively relating freelance experience on resumes, we looked at some of the red flags employers see in such experience.
One of the ideas we stressed was that you can get around these red flags.
The way to do this is by assuring the employer that you've developed the skills he or she is looking for.
Here, in part two, we take a look at how to do just that. Click Here to Read Article …