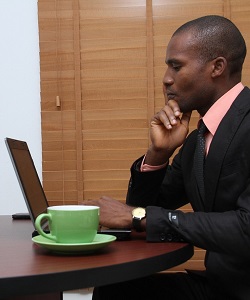 Dear Reader: This is the third in a series of posts on properly showcasing your freelance experience on a resume.
In previous posts, we've established first that freelance work can be regarded with suspicion.
We also learned it's possible to combat this by demonstrating the skills you've developed during your freelance career.
Today, we'll firm up ways to do this, looking, specifically, at the functional resume, and comparing it to the chronological resume. Click Here to Read Article …