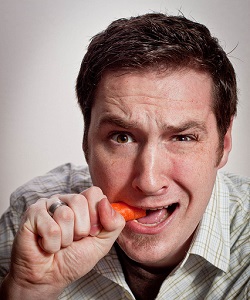 As a writer who deals primarily in work-life balance issues, I reserve a special place in my heart for health issues — specifically getting and staying healthy.
In an office environment, the pace is often slow and temptations are ever-present.
Perhaps your goal is to lose weight or maintain a healthy level of fitness.
If so, how do you keep your focus strong and navigate the pitfalls of sedentary work and endless occasions for "treats?" Click Here to Read Article …