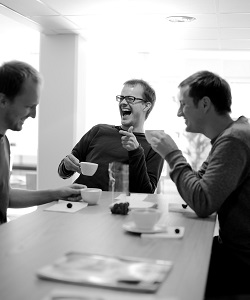 In the office, as in life, it's easy to become so focused on one thing — your work and all the pleasures and frustrations that come with it — that you forget to focus on pretty much anything, or anyone, else.
But this is exactly what the most likable people do.
They transcend the chaos of the workplace.
They're warm, interesting, funny and engaging.
If this doesn't sound like you, take heart — and consider employing these five traits. Click Here to Read Article …