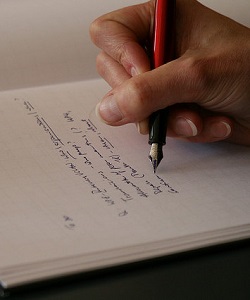 If you are aiming toward great success in the business world, then you have to pay attention to your writing skills.
Emails are often the first tool of communication between business people, so the impression these messages leave is essential for successful collaboration.
If you are part of the business world, then you probably don't have time to spend entire days reading books and practicing your writing skills.
However, that doesn't mean you should give up. You can polish your writing skills and become a more successful business person with a few tools. Click Here to Read Article …