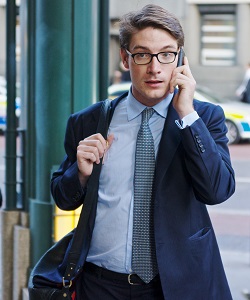 If you feel like you are always grappling with stress related to work, complaining about the workload and struggling to meet the deadlines while a colleague of yours is blazing all the way to glory with his superb work and productivity, something is wrong.
A little introspection would certainly help.
What is it that is keeping you from being as productive as your peers? Why do you feel drained halfway through the day?
Assuming that you love your work and have an inner desire to excel, it's time to introduce some changes in your daily habits in order to deliver your best work. Click Here to Read Article …