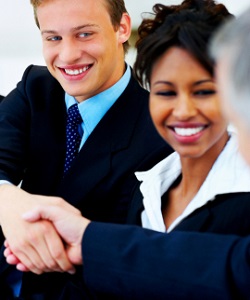 Almost every individual desires to advance in their professional career. However, it is easier said than done.
Career growth means higher levels of dedication, patience and confidence. If someone lacks in these areas, the first thing to do is overcome them.
Some people believe that switching to a different job may help them with their career growth. Though it might be true for some, for many it is certainly not.
Truth be told, if you have the right kind of attitude and commitment, it's possible you'll be able to advance your career in your current job as well. Click Here to Read Article …