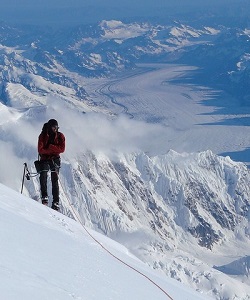 Do you hate being rejected? I do.
Who doesn't?
It used to bother me a lot. From not being invited to certain parties to being overlooked for a job to not have the person you like, like you back.
When people say no to you, it feels like they are saying no because you suck, you are not good enough, you are not deserving. You cringe at the thought of being rejected.
The reality is when people say no, it is not always about you. When I look at the times when I have said no to people or things, it's not always because I'm not interested. I just know what I want or I've got other commitments. Click Here to Read Article …