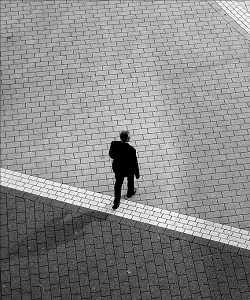 Leaving a job, particularly one that you thought was a great fit for you and your career, may be a difficult decision to make.
Sometimes that decision is easy — we know early on that it's a matter of time before we jump or get pushed to leave.
But in most other cases, it is not that clear cut.
There are obviously benefits to staying or we wouldn't still be here, but clearly something — maybe a lot of things — are nagging at us, or we wouldn't be having that internal debate.
So how do you know when it's time to stay or go? It's much easier to decide to stay and hope that things get better, but in other cases you might as well get out now. Here are a few situations that should get you thinking about moving to a new job or a new organization. Click Here to Read Article …
Popular search terms for this article: