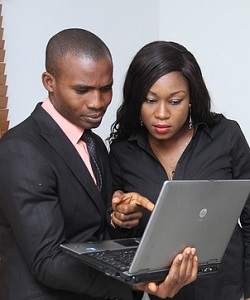 Trust is probably the most important aspect of creating a harmonious and efficient workforce.
If employees feel secure and trust you and your company, they will work to ensure it thrives.
There are two stages to success: creating trust and maintaining it.
These must be established through example, with the management setting a standard for honesty and transparency that should be emulated by every member of the workforce.
Here are some tips I've learned for building trust and keeping it as well as some red flags to keep an eye out for: Click Here to Read Article …