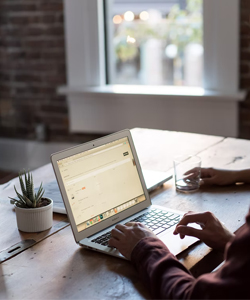 If you're an employer looking to find the best employees, you need to make sure that you are doing everything possible to attract them. By following these five tips, you'll be able to create a recruitment strategy that will help you find the perfect candidate for the job. So what are you waiting for? Start attracting top talent today!
Create a Positive Work Environment
When it comes to running a recruitment strategy that works, then the first thing that you'll need to do is create a positive working environment. This can be done by making sure that your employees are happy with their salaries and benefits packages, ensuring that they have opportunities for advancement, and implementing vital training programs to feel comfortable in their roles.