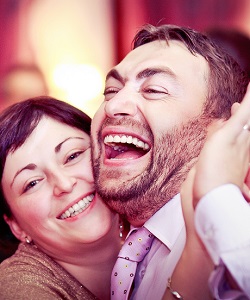 Most of us have to work.
This is how we put a roof over our heads, food on the table and care for other personal needs.
Nothing in life is free, and it takes income to do just about everything.
But although many people have jobs, you might be plotting your retirement as we speak.
According to CreditRepair.com, "Retirement kicks in for most people at around 65 years of age, when they cease working and live off of money saved up during their lifetime." However, there's no rule that says you have to wait until you're much older to leave the workforce. Click Here to Read Article …