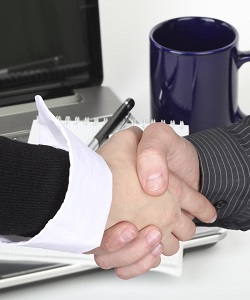 Getting to know people in real life may be easy, but connecting with complete strangers online in hopes of gaining something from the exchange can be quite challenging.
It's funny how every other advice-giver seems to love saying, "Make sure you network," or "Try building connections," without offering other pieces of crucial information concerning how on earth to do that!
The advice, it seems, is usually incomplete.
Every other Bob and Barbara knows that the networking game plays a major role when it comes to professions or career advancement.
What they can't seem to figure out is how to approach a random stranger online and actually get them to trust what they have to say. Click Here to Read Article …