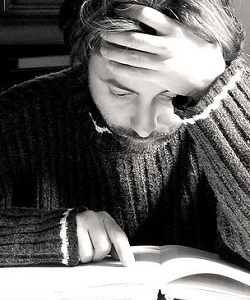 They say the grass is not always greener on the other side, and in many cases, this may be true.
Similarly, we may think our current career as a bunch of baloney and another career (which we have long been daydreaming about) as something that is just what we need.
Let's go back to the grass is greener phrase and look at some other meanings that people have attached to it:
If the grass is greener on the other side, would the other side think your grass is greener than their side?
The grass may be greener on the other side, but maybe yours will be greener if you water it.
If the grass is greener on the other side, there's probably more manure there. Click Here to Read Article …