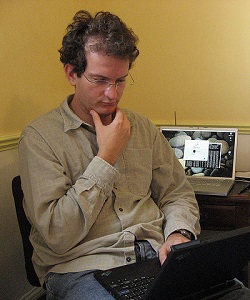 As a young or potential entrepreneur, renting out office space seems like a daunting idea right?
It's a big commitment, especially when there is an alternative.
This is a topic that I encounter all the time.
With a growing number of people working from home nowadays, claiming the cost of rent or their mortgage repayments is becoming a hot topic, with most people thinking they can claim the full amount and that being that.
Unfortunately it's not as straightforward as that. Click Here to Read Article …