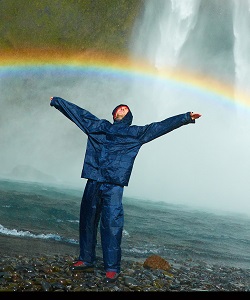 With my corporate clients, I'm often involved in career transition programs.
This involves facilitating or coaching leaders as they prepare and build their personal brand for the next stage in their career.
Most of the dialogues start from the wise premise, "What got you here, won't get you there."
Behind this though are the tough conversations around what they actually want.
No matter where you are in your career, considering the next level of transition is too frequently skipped over or given only partial focus. The obvious choices of your boss' job or a role carrying the higher title or pay-grade are planted front and center as the goal.
All career transition work thereafter is set to drive headlong in that direction. But ask yourself these questions: Click Here to Read Article …