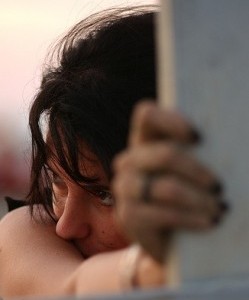 It's the same story everywhere you work: You can't think on the fly during meetings or jump in during call-it-out brainstorming sessions. You feel drained after office events that involve being around a lot of people, no matter how nice they are. And you're always pegged as the quiet one.
But you have ideas. Good ones. You just need to find a way to contribute.
If this sounds familiar, you may be an introvert. Depending on the website, book or study, introverts make up 25 percent to slightly more than 50 percent of the population. My own extensive research – in the form of an anonymous survey distributed on Facebook, Twitter, and my blog – had 60 percent of the 68 respondents identify themselves as introverts. If we were a political party, we'd win by a landslide.
Yet the odds are still stacked against us at work, where meetings and brainstorming sessions often rule the culture. "A lot of workplace things are organized in extroverted ways," says Wendy Gelberg, author of The Successful Introvert: How to Enhance Your Job Search and Advance Your Career and owner of Gentle Job Search & Career Services.
But introverts can find their workplace niche, which will enable them to feel more comfortable – and excel – on the job.
Click Here to Read Article …
Popular search terms for this article:
introverts in the workplace, find your niche, how to find your niche, introverts, finding your niche in life, how to find your niche in life, introvert, introvert office, introverts at work, introvert in the workplace