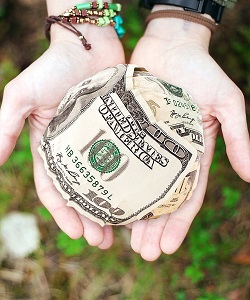 Being self-employed brings with it a host of exciting perks.
Like the freedom to manage your workload your way.
Or take on a diverse range of projects based purely on what takes your fancy.
Unfortunately, though, the perks of contracting can come at a price.
Contracting is, by nature, much less predictable than permanent employment, and making a profit isn't as simple as doing your work on time.
So the question is: How can you level up your contractor's income and make your company more profitable than ever?
We have a few ideas to help you maximise your take home pay, starting today. Click Here to Read Article …