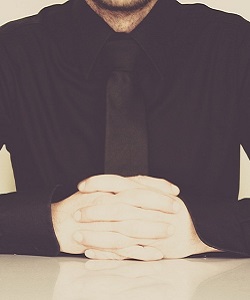 No one expects their boss to be the next Nelson Mandela or Richard Branson, but every manager should be aspiring to be a better leader.
While it's true that nearly anyone can become a manager if they apply themselves and play their cards right, not just anyone can become a great leader.
A mistake that is often made is thinking that being a great leader is about being the best, but it's not.
Great leadership isn't about one person, it's about the team. Becoming a great leader is an ongoing process, but you can be sure that every successful leader knows to do these five things: Click Here to Read Article …