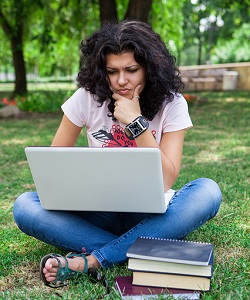 In the 2012-2020 Employment Projections released by the Bureau of Labor Statistics on December 19, 2013, an expected annual growth rate of 2.6 percent was recorded for the health care and social assistance sector.
From 2012 to 2022, demand for five million more jobs would follow.
In terms of occupations, four groups were expected to see growth of more than 20 percent, which was twice the overall rate.
The groups were 28.1 percent for healthcare support occupations, 21.5 percent for healthcare practitioners and technical occupations, 21.4 percent for construction and extraction occupations and 20.9 percent for personal care and service occupations.
With more than half of the occupational groups belonging to the healthcare and personal care industry, it's clear that demand for a workforce that's technically skilled and proficient will dominate the job market for the next ten years. Click Here to Read Article …