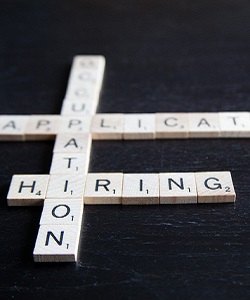 Have you ever had to create a resume for a new job but end up struggling to fill your employment gaps?
Filling employment gaps is considered to be one of the most difficult tasks for job seekers around the world.
They can feel the pressure of competition against those who have perfect employment history adorning their resumes.
Why is it essential to remove employment gaps in your resume? Employers perceive those gaps as an inconsistent employment record.
By working on your employment gaps, you're taking some productive measures to change that perception of prospective recruiters. Here are a few ways to do just that: Click Here to Read Article …