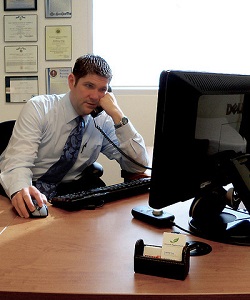 Communication is a pivotal component in any business.
As such, you want to make sure that you have an effective means of communication to keep the daily business processes flowing.
If you've been researching the various options your business has for telephone communications, then you've likely heard of Voice over Internet Protocol (VOIP) systems.
Such phone systems are becoming increasingly popular for businesses of all sizes as the popularity of the Internet and modern technologies continues to increase.
Below, you'll find a more in depth understanding of what a VoIP system is and some of its benefits for businesses. Click Here to Read Article …