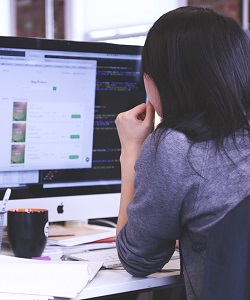 You suffer from insomnia, so you think the best way to spend the night is post some statuses or images on Facebook and start interacting with your friends or fans.
Is that a good decision?
Do you really want to share your wisdom at a time when it doesn't stand a chance of reaching a great audience?
It is very important to post the right content at the right time.
If you want to boost your popularity on these platforms, you need to strategize! Click Here to Read Article …