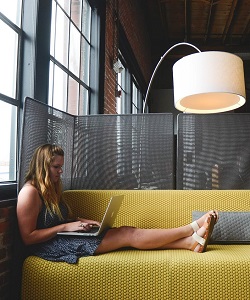 It isn't hard to find articles on motivation for a freelancer.
It's only too easy to find five or 10 obvious steps to get goin' on that approaching deadline ("picture the job already done" or "have a comfy work environment").
But there's a deeper philosophical issue at stake, and all too often these articles ignore it.
You don't want to take just any advice on motivation techniques — some recommendations can hurt more than they can help.
From my experience, you really need to consider what type of motivation a particular strategy would speak to.
While some extrinsic motivators might work in a pinch, you don't want to build up the habit of relying on them. Instead you need intrinsic motivation. Click Here to Read Article …