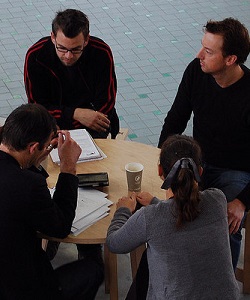 Keeping your employees productive is one of the most important parts of maintaining a profitable business.
Unfortunately, coordinating a large amount of people, keeping them on task and keeping them working to their full potential can quickly prove to be a challenging task no matter now skilled of a manager you happen to be.
But if your business has video conferencing abilities, you can greatly increase your productivity for almost no additional cost to your business.
If you don't have video conferencing capabilities for your business yet, try researching Bluejeans, AdobeConnect or Cisco WebEx. All of the aforementioned services have their own pros and cons, so make sure to do your research before you invest into one.
If you would like to increase the profitability of your business, read through all of the tips outlined in the sections below. You might find some information that you haven't considered before. Click Here to Read Article …