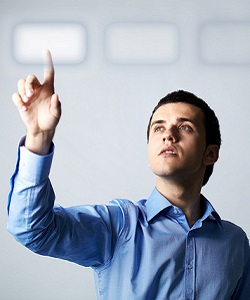 In the middle of the 20th century, Toyota began implementing principles called Lean Methodology.
This system became commonplace in Japanese factories, helping that nation to so much of its success in the automotive, electronics and other industries.
Lean Methodology is all about keeping everything in a workplace trimmed and clean — setting aside and casting off anything unnecessary.
This streamlines processes, with efficiency leading to speed and higher productivity. Click Here to Read Article …