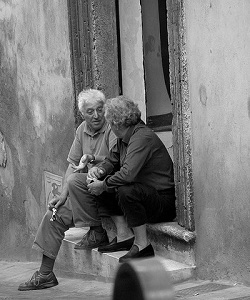 "The single biggest problem in communication is the illusion that it has taken place." ~ George Bernard Shaw
The inability to clearly communicate is one of the single most problematic issues in life.
Poor communication can ruin relationships, thwart business endeavors, and even start wars. Imagine how much of an impact effective communication can your own life, whether it be in your relationships or at your job.
If you want to communicate better, and subsequently improve your personal and business relationships, you first need to understand how to communicate clearly. Click Here to Read Article …