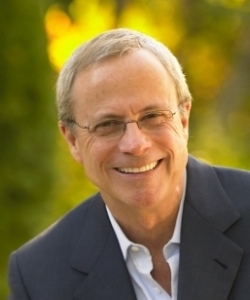 On this week's podcast, WorkAwesome editor Mike Vardy speaks with someone who many consider to be the preeminent productivity expert on the planet: David Allen.
David is the author of Getting Things Done (and creator of the methodology with the same name — or GTD for short) and is the "go to guy" for all things productivity-related. We talk about New Year's resolutions, the common misconceptions about GTD and even get into the real secret behind the methodology. This is an exclusive interview on the WorkAwesome podcast with the creator of GTD — and shouldn't be missed.

[powerpress url="http://workawesome.podbean.com/mf/web/54sq3w/Episode5_David_Allen.mp3″]
Subscribe to the podcast
Play in podcast in new window
You can also subscribe to the podcast in iTunes here.
Popular search terms for this article: