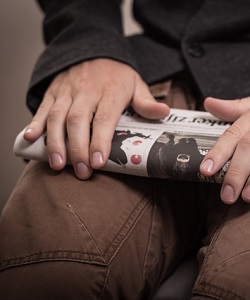 Companies once reached their audience by saying, "Buy Arco pancake mix. It makes good pancakes."
And then came television commercials that promoted a lifestyle.
Then there was complex marketing research.
By the time Web 2.0 came along, the marketing intelligentsia on various brands tended to feel that any traditional advertising was a thing of the past and that telling a story was the way to reach people.
That is what brand journalism is all about, and it opens doors for freelance writers. Click Here to Read Article …