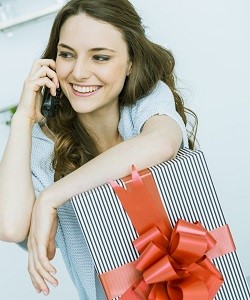 Freelancers of any stripe need a good pick-me-up every so often.
Fortunately, many of us know folks who love to give us gifts and the gift-giving season is on its way. The holiday season is officially upon us folks.
A little boost in spirits could come in the form of a little gizmo, one that delivers a bit of consumer goods happiness.
So when someone asks you what you'd like, make sure to add these awesome gifts to your wish list: Click Here to Read Article …