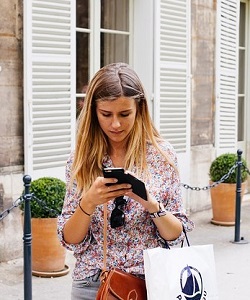 Do you have a lot to do but find yourself unable to get as much done as you wanted?
If so, you might need some help with time management.
Time management skills aren't something everyone has.
Some of us don't do well with a schedule and often lose track of time.
With a little practice and some useful tools, you can learn to manage your time more effectively. By doing so, your life will become a lot easier and, overall, more enjoyable. Click Here to Read Article …