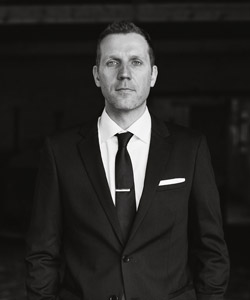 While everyone understands that work is what brings the money in, some people have a hard time staying motivated during a long eight to ten-hour day at the office. Everyone has their days where they are extremely motivated and get a ton done and then there are the days when you just feel blah and won't to do nothing but hit the door at 5 pm. If you are finding yourself having many more blah days than days where you are extremely motivated, this article is for you. With that in mind, read on below for a few of the top tips to help you stay motivated when you're at the office.
Grab a Quick Cup of Joe
There is nothing better than office coffee machines to keep you motivated. If your office has one, then take a quick break when you start to feel like you are lagging behind, and grab a quick cup of Joe. You would be surprised at how much of a pick-me-up a cup of coffee can be in the middle of a shift.