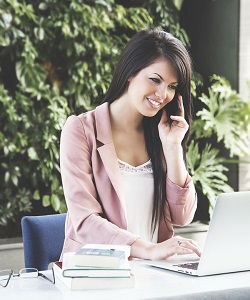 We all have those moments where we can't stand our job.
Whether it's a difficult boss, an absurd deadline or terrible coworkers, we've all been there.
But what to do when the stress of the job begins to infect the rest of your life?
There's nothing worse than leaving the office only to carry around the burden of your job all night long.
It's time to cure the 9-to-5 blues before they put a damper on your entire life. Click Here to Read Article …
Popular search terms for this article: