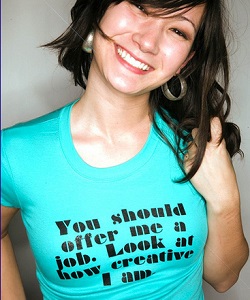 If you're a small-business owner, then you're all too familiar with the lack of sleep and countless hours a day you spend working on your business. And while statistics found by the Small Business Association showing 50 percent of businesses lasting five years and one-third lasting 10 years certainly yield a glimmer of hope as compared to often-repeated horror stats of nine out of 10 businesses closing within ten years, the lifeblood of your small business is anything but a guarantee.
You work hard so that your business, your dream, doesn't become another statistic. But in the process you surrender your entire life to work, and maybe not even for a positive trade off. It's time you considered investing in things that can free up your time and pay dividends for the growth of your business.
Help is here
One thing that many small-business owners find hard to believe is that you don't have to do it all alone or in house. Automated processes and remote assistance can help take a load off you and your business. Many of these services are actually more affordable than handling in house.
Have a look at five things that you should consider outsourcing that will save your business both time and money.