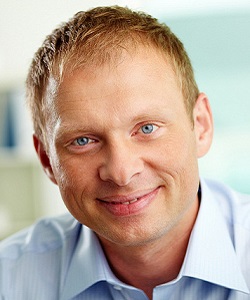 What do you do when you're feeling kind of blah and can't seem to shake it?
Do you have ways to snap out of those moods and create a sense of drive and purpose?
If yes, keep doing what you're doing (and leave a comment at the end of this post with your secrets).
If you're like most of us, you may need a little extra help to get your mojo movin' again.
Here are five ways to inspire yourself: Click Here to Read Article …