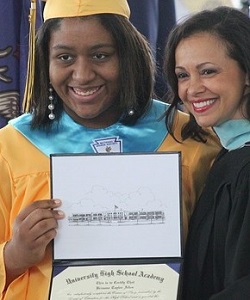 If you are like most students, you probably have to earn at least some money to keep up with living expenses.
You may even need to earn wages to offset some of the costs of your tuition and other educational expenses.
This means getting, at the very least, a part-time job.
Some students are able to balance work and school with no issues.
However, these students often do not have challenging class schedules, nor do they have particularly challenging jobs.
If you are in rigorous classes, if you work many hours per week, or if you have a job that is mentally or physically taxing, balancing work and studying becomes a big task to overcome. Don't be discouraged. Many people have made it through college while also working. Click Here to Read Article …