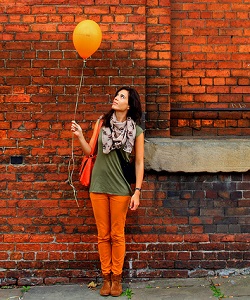 Goal setting in a multitasking environment is viciously difficult.
Ideally, you want to get the most out of your productive time with the least amount of effort.
Otherwise what is the point of multitasking?
The trouble is that it is very easy to lose time and concentration when your attention is pulled from one task to another.
Here are some useful tips for how to set goals while multitasking. Click Here to Read Article …