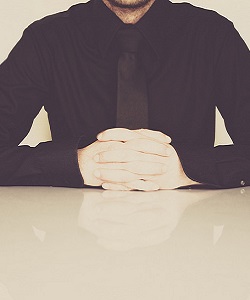 The question that bothers many, if not all, introverts, is this:
How can you maximize your chances of lucrative employment with the hurdles caused by your personality?
While some may feel discouraged, many realize that instead of losing hope they can create success.
You are wrong if you think that you will be left behind in the race for success just because you are an introvert.
There are millions like you enjoying the job they've always dreamed of. Click Here to Read Article …