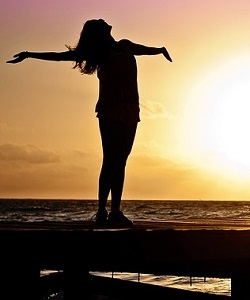 Think about a major goal you have.
It may be a monetary goal like achieving a six-figure income at the end of the next five years.
It may be to reach international trading status or become an industry expert.
Whatever it is, hold it in your mind, think about it and put all of your focus into it.
Can you truly see yourself in that position, whatever it may be? If you can't, you need to analyze why that is.
Believe me when I say this: Anything is possible in business. When you hold that as a strong belief, then you'll always have a base point to fall back to. You can always reassure yourself that you are heading in the right direction and that what you want is possible. Click Here to Read Article …