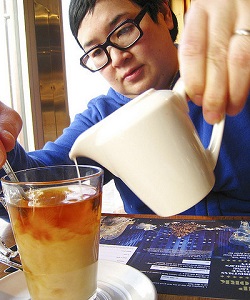 For many of us, the working day can become monotonous, and this can really hinder our productivity.
A lot of us have tasks that need to be completed before the end of the day — having free reign over how to go about our work days is a luxury most of us just don't have.
Our lunch hour is the one part of the day that is ours to take advantage of.
It's a time we should be using to its full potential, and not just sitting at our desks eating lunch.
Through the years of working an office job, I've been exploring new ways to enjoy my lunch breaks instead of wasting the one part of my work day that I can call my own. Click Here to Read Article …